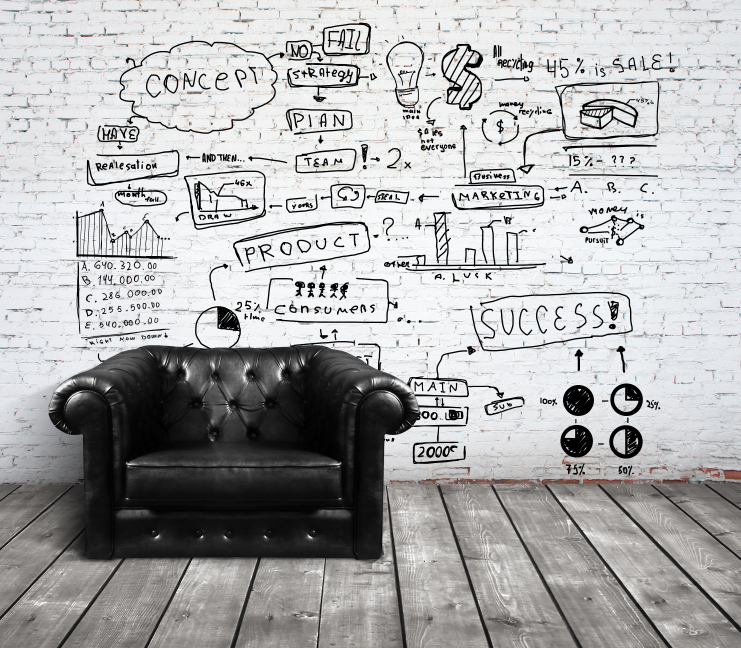 Our professional staff wants to help you achieve success. Your business and practice growth is how we measure our success.
We take the time to understand your strategic goals and want to find the best team to support you. If you have any questions call (732) 744-9119 or Click Here to setup an appointment.
Our Team:
• Marketing and Brand Specialists
• Web and Graphic Designers
• Mobile Web Specialist
• Google Agency Representatives
• Writers – SEO Specialists
Specialty Services:
• Brand and Planning
• Web Design
• Mobile Design
• Search Engine Optimization (SEO)
• Local Directory Optimization
• Facebook Design and Campaigning
• Twitter and Blogging Services
• Distribution of Content to the Web
• PR Services - News
• Google AdWords Campaigning
• Web Analytics
Getting Started:
The first step is to understand your business or organization's needs and develop a plan and proposal.
Take action… Schedule a 30 minute complimentary review of your current marketing program with a BlueWater expert.
During this review we will look at the missing pieces to your success and determine ways to improve your marketing efforts.